The first CER "Energy City Hall".
We are a Renewable Energy Community (CER) , established on December 18, 2020 pursuant to decree-law 162/19 (article 42bis) and related implementing measures, such as resolution 318/2020 / R / eel of ARERA and the Ministerial Decree of 16 September 2020 of the MiSE.
why?
The "CER" of Magliano Alpi
Magliano Alpi for a new development model based on the production and sustainable use of energy.

Building retrofit and energy communities for the creation of value and the revitalization of the territory after the pandemic.

The technology allows for the definition of innovative energy management models. European legislation aims at the centrality of the consumer / producer citizen (prosumer), who must be guaranteed more equitable and sustainable access to the electricity market.
The next CERs in the municipality of Magliano Alpi
ENERGY SPORTING CENTER
COMING SOON
INDUSTRIAL FACILITY
COMING SOON
di cosa ci occupiamo
Sviluppiamo un nuovo sistema sostenibile
Are you a municipality interested in building a CER?
Contact Council for support
ENERGY COMMUNITIES
The "Manifesto" of the Energy Communities promoted by the Energy Center of the Polytechnic of Turin
In choosing to set up the CER, the Municipality of Magliano was inspired by the principles and objectives indicated by the Energy Center of the Polytechnic of Turin.

ATENES AUC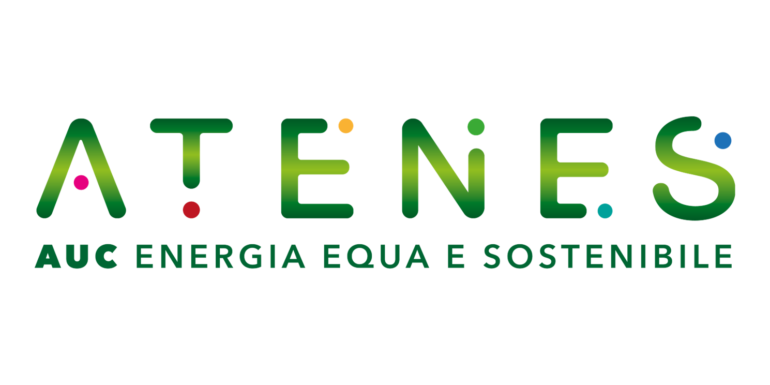 GO-CER

IFEC

Hills Community of Friuli

Municipality of Collesalvetti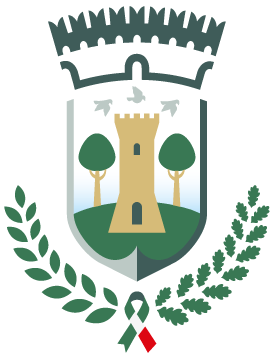 RESCOOP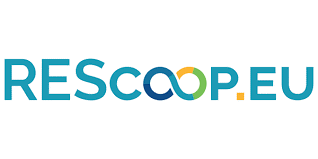 ENEA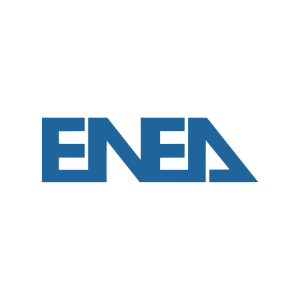 Erigrid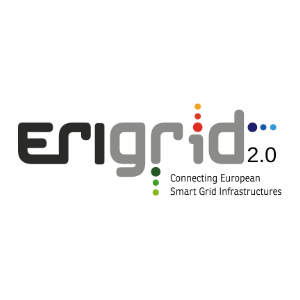 Energy4com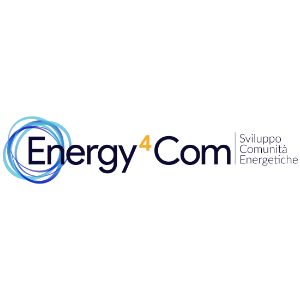 Città di Essen